Posted: Thursday, March 8, 2018 10:11 AM
---
Motorcycle, scooter, ATV, UTV or dirt bike won't start?
Need professional mobile assistance? Don't tow to a motorcycle repair shop!
Call PMC Super Tuners (314) 838-7949
Get motorcycle, scooter, ATV, UTV or dirt bike repair on the spot!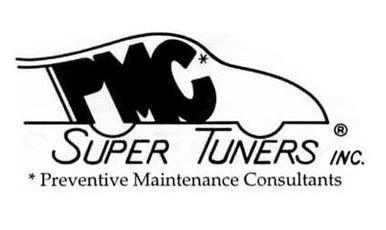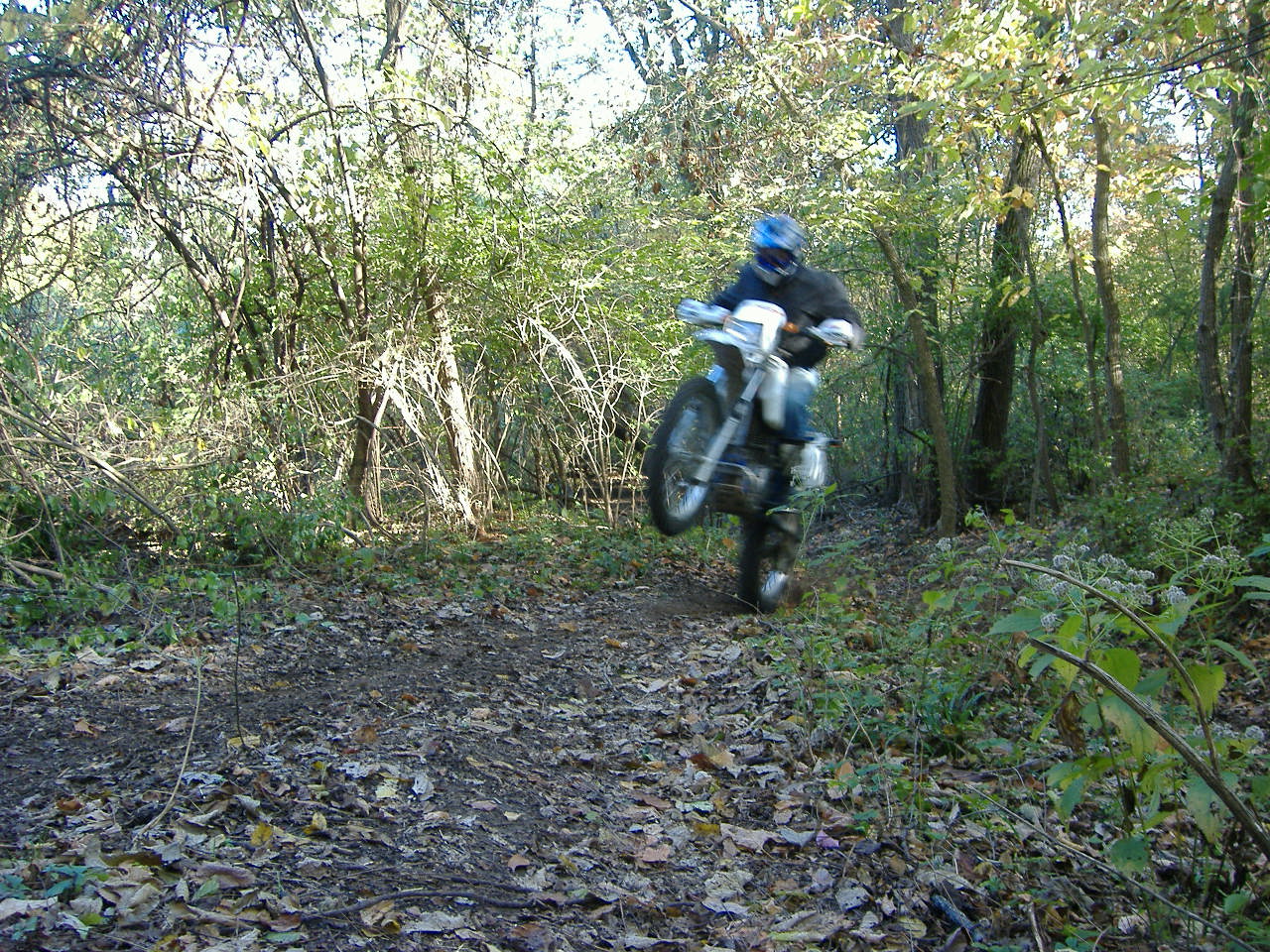 PMC Super Tuners Inc. is a family owned and operated automobile business. Certified, Licensed, and Insured in St. Louis County and St. Charles County Missouri since 1988, we help our customers to fix, maintain and repair their: Automobile, Car, Truck, Motorcycle, ATV, SUV, UTV, Van, or Mini Van on the spot.
We Come to You with roadside assistance to perform, Diagnostics, Mechanical, and Electrical, Automotive Repairs On The Spot. This can help save you Time and a Towing bill! Specializing in: No Start Diagnostics, Battery, Alternator, Starter, replacement/installation, Jump Start, Spare/Flat Tire change, Tune up, Computer Scan/Emission Diagnostic, Fuel delivery, and more.
We currently have an "A+" rating with the BBB of Missouri. Automotive repair performed by a PMC Super Tuners Inc. mobile auto repair shop Mechanic/Technician. Have a 90 day or 3000 mile workmanship warranty for your atv, utv, motorcycle, suv, truck, van, or car repair. Hours of operation are: Mon-Fri 8AM-6PM and Sat 8AM-Noon.
Need a battery or tune up on a shoestring budget?
PMC Super Tuners affordable, convenient, mobile motorcycle care.
Maintain your vehicle and save!
To visit our website: http://pmcsupertuners.com/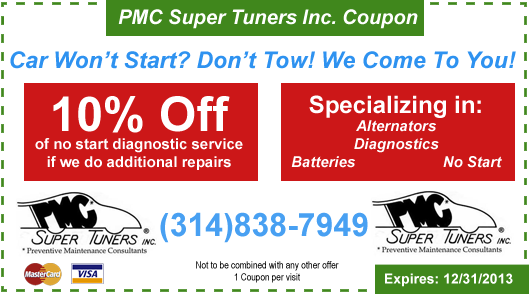 Below are some examples of our work:
http://www.youtube.com/watch?v=X5yfW5iP8NQ
Channel 2 News
http://www.youtube.com/watch?v=czhrqpKGnv4
4x4 Truck test drive
http://www.youtube.com/watch?v=GncD6y3xEJQ
Moto Cross bike ride
http://www.youtube.com/watch?v=ZYsonX1PY20
Car tune up video
http://www.youtube.com/watch?v=hVrDNtB6oWI
Car test drive video
http://www.youtube.com/watch?v=ppoArMClmm8
Motorcycle test ride
http://www.youtube.com/watch?v=F_IE4GIiPww
Motorcycle tune up
PMC Super Tuners
(314) 838-7949
On the spot, We Come To You!
Cars, ATVs, motorcycles, trucks, SUVs, UTVs, vans, and minivans play an important role in our society. We depend on them to get to work, school, the doctor's office, grocery stores, and recreational activities. In the everyday hustle and bustle, time is a precious commodity. Work, family, and other responsibilities leave little time for vehicle maintenance and repairs. That's how the concept behind PMC Super Tuners was inspired in 1988!
With PMC Super Tuners, regular preventive maintenance, diagnostics, electrical/mechanical repairs, and general auto repairs are delivered to you in the convenience of your home or office. With our mobile auto repair road side service, we can even come to the rescue if you find yourself stranded on the side of the road! Don't tow; we come to you! We help fix your car problems, on the spot! This maximizes the use of your time, at home or at work!
Motorcycle, Scooter, ATV, Dirt Bike, UTV won't start? Don't Tow!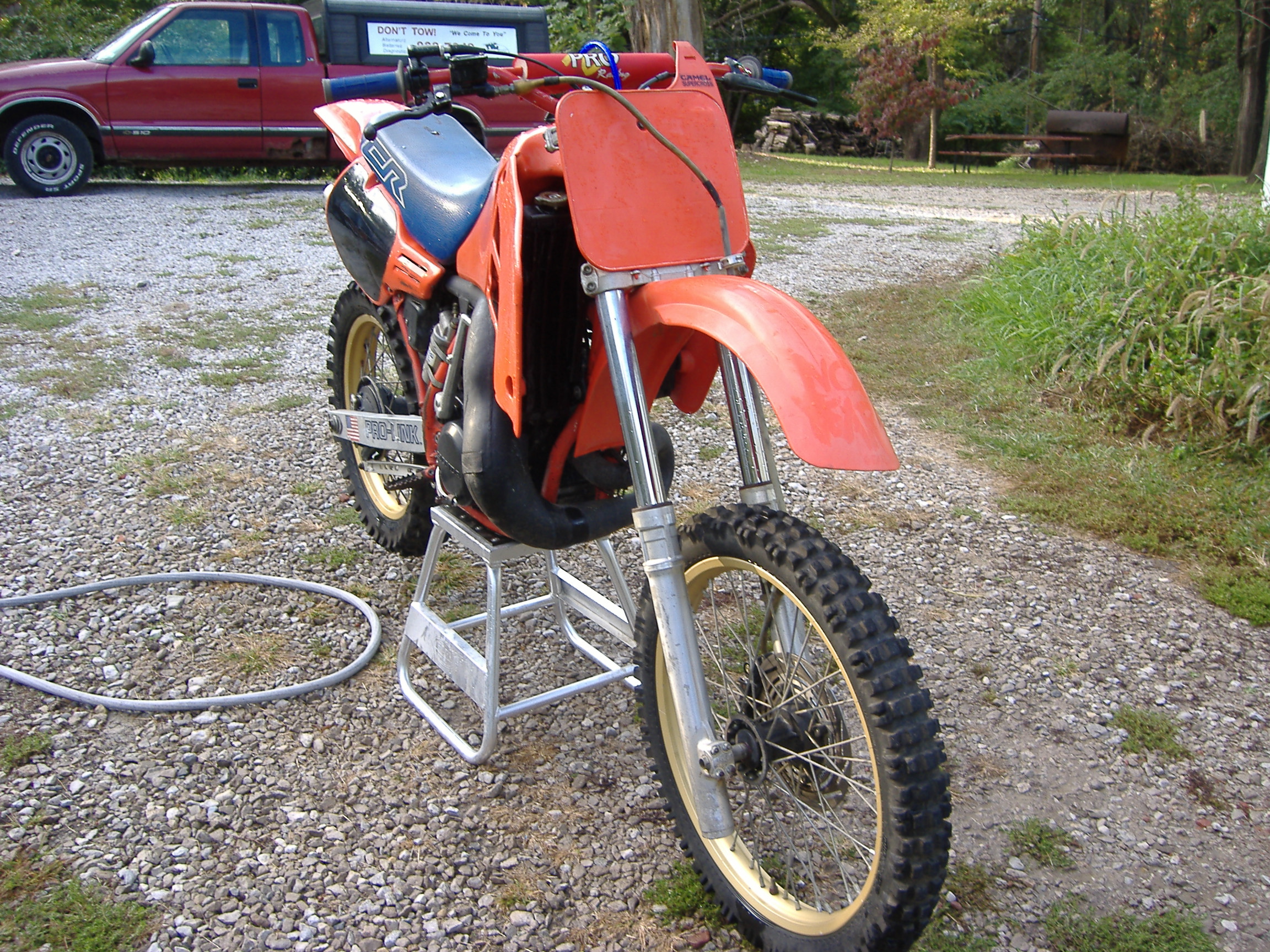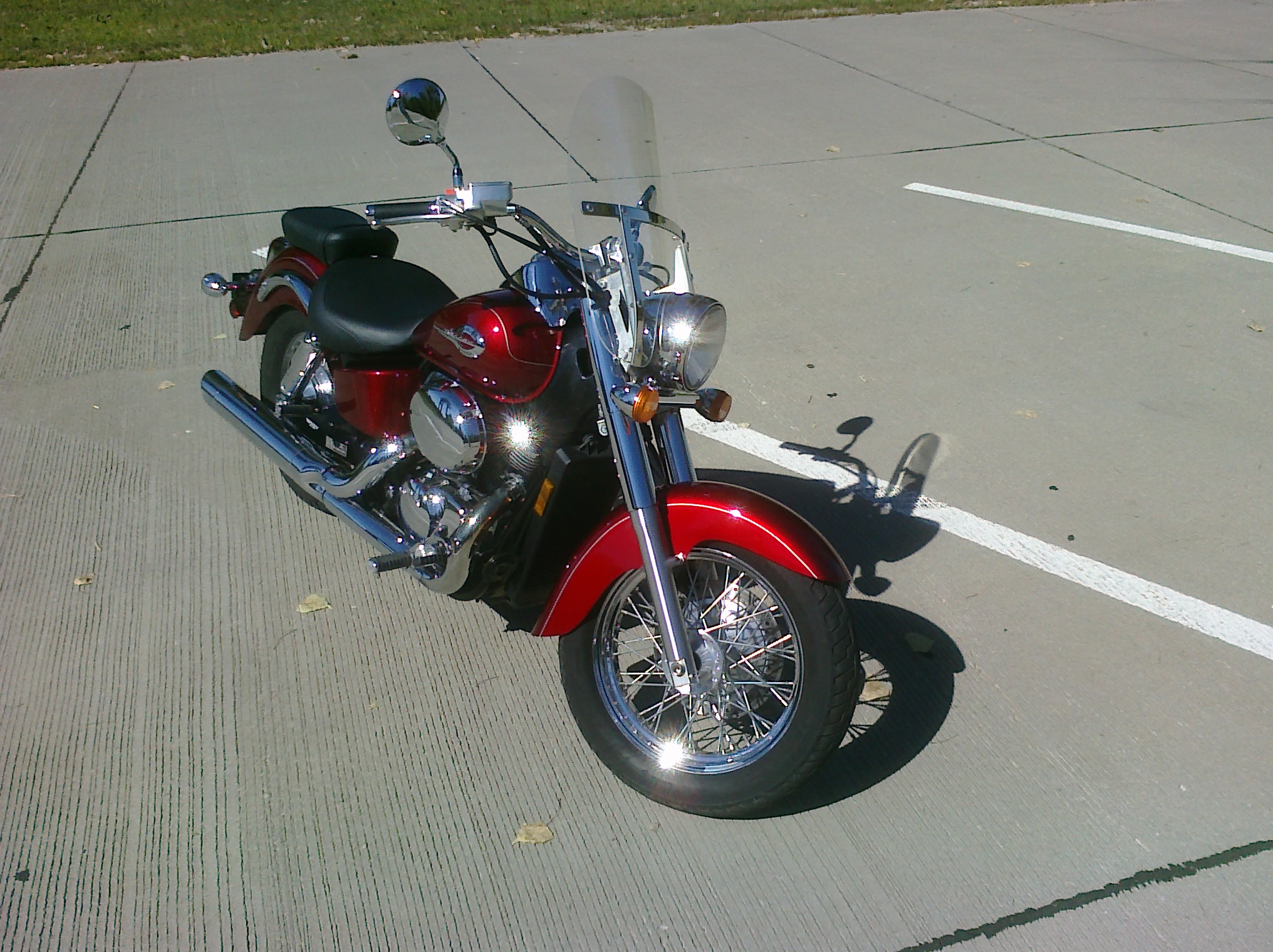 We accept Cash, Visa, MasterCard, American Express, Discover, and Debit Cards.






MOBILE AUTO REPAIR, Motorcycle, SUV, Truck, Van, MECHANIC, ROADSIDE ASSISTANCE
Automotive Repair on the spot, We Come To You!
• Location: St. Charles MO, On The Spot Service, St. Louis

• Post ID: 9577712 missouri